1
Description
Material List
Shipping
Summer Class-Packs Ship June 1st
Class-packs are a combination of all the activities from our seasonal single crate packaged for a classroom setting. Each class-pack includes a teachers guide and all of the materials prepped and planned for 10 children. See following page for everything included in our spring class-packs. Yes, you get it all!

* Class-pack is sold in a set with materials for 10 children.
*Spring Class-Pack Shown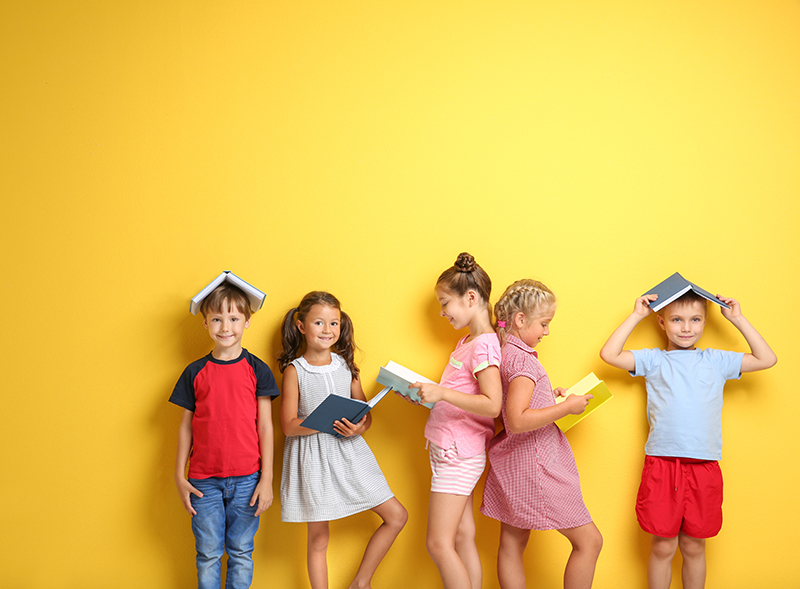 Extended Learning
For programs that have extended breaks (such as summer), our crates are a great way to keep the learning going.

This option gives our families an educational opportunity to be involved with their children's learning without the overwhelming feeling of having to plan it all! Let families spend their time with the "play" while we take care of the "prep".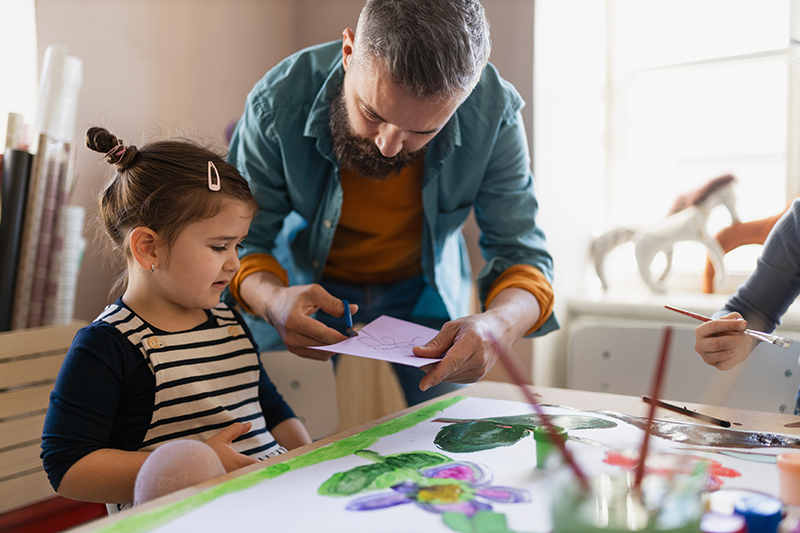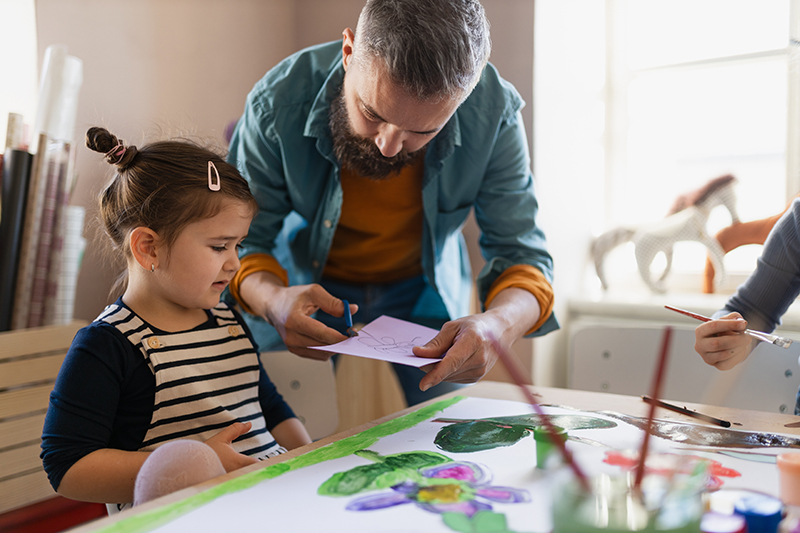 Involving the Community

Knowledge Crates are designed in a way that benefits us all! In addition to single uses for families or class-packs for educators, these crates have a place in so much more! Crates can be use in local community programs such as the Boys & Girls Club, Scouts, 4H and after school programs. They are also a great resource for nights with the nanny, weekends at grandmas or holiday gifts! Like the knowledge, the opportunities are endless!

Frequently asked questions

What are Knowledge Crates?

Knowledge Crate Class-Packs are like "Hello Fresh" for educators, we take care of it all! Class-packs include 20+ activities, all the materails you need, 5 children's books and a teacher's guide to walk you through it all!


Topics range from art and literacy to science and math. And if that's not exciting enough, we also prep and include all the materials needed so there's no guess work! Our class-packs are designed to save educators time with planning and prep so they can get back to what they love.... TEACHING!

 

What is the difference between a Class-pack Crate and a Seasonal Crate?

 

Are these crates educational?

 

Can we purchase full crates?

 

Do you offer Knowledge Crates for fundraising events?

 

Can I order more than one Class-pack?

 

<! -- YotPo Rewviews Carousel -->